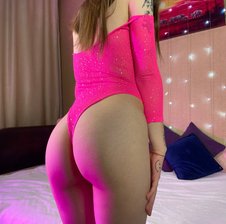 TinaGrinder
Jälgi 
Teavita võrgusolekust
19, Kalad, Latvia, Riga
Viimase sisselogimise aeg:
04.12.23 1:09:35
Oluline info kasutaja
TinaGrinder
kohta
| | |
| --- | --- |
| Sugu | Naine |
| Mind huvitavad | Naised, Mehed, Paarid, Trans |
| Vanus | 19 |
| Pikkus | 160 - 170 cm |
| Kaal | 40 - 45 kg |
| Juuksed | Brünetid |
| Silmad | Rohelised |
| Etniline päritolu | Valge/Kaukaaslane |
| Keeled | Inglise, Vene |
| Kodulinn | Riga |
| Häbemekarvad | Raseeritud |
| Rinnapartii | Väike |
| Tagumik | Keskmine |
Dirty talk, BlowJob, fingering, handjob, anal, facesitting, squirting
Hello everyone, my name is Tina! Five years ago, I made a life-changing decision and moved to the beautiful country of Latvia. It has been an incredible journey of self-discovery and growth ever since.
One of my greatest passions is the art of body painting. I find it fascinating to use my body as a canvas and create unique and expressive works of art. Each stroke of paint carries a piece of my soul, and it's such an empowering experience to see my ideas come to life. Body painting allows me to explore the beauty of the human form and celebrate our individuality.
In addition to body painting, another hobby of mine is playing the ukulele. This charming little instrument has captured my heart, and whenever I strum its strings, I am transported to a world of joy and melody. I love learning new songs, experimenting with different rhythms, and sharing the uplifting sounds of the ukulele with others. Music has always been a source of inspiration and a way for me to express myself.

Since moving to Latvia, I have had the opportunity to immerse myself in its rich cultural scene and connect with fellow artists. The vibrant art community here has been incredibly supportive, providing an environment that nurtures creativity. I am constantly inspired by the stunning landscapes, captivating traditions, and the warmth of the people around me.

Through my body painting and ukulele playing, I hope to bring joy, creativity, and a touch of magic to the world. It is my dream to share my art, connect with fellow enthusiasts, and inspire others to express themselves fearlessly.

Thank you for taking the time to get to know a bit about me. I look forward to continuing this beautiful journey of artistic exploration and discovery.
I do not accept disrespect and rude words.
Mida ma veebikaameras teen:
Kasutaja TinaGrinder tööaeg
Too much attention for my ass...! she loves it!

Kasutaja TinaGrinder amatöörvideod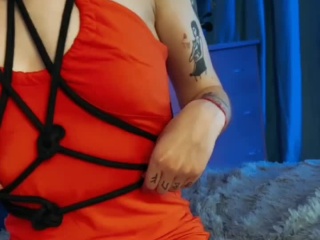 Tasuta
1:11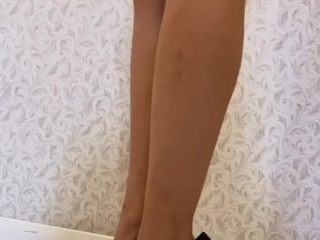 Tasuta
1:16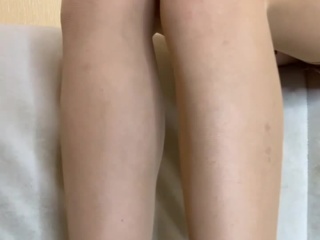 Tasuta
1:07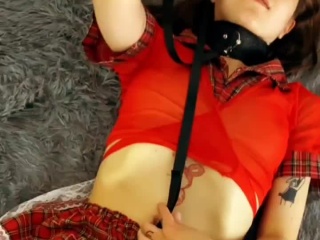 Tasuta
1:00

150 tokenit
1:36

150 tokenit
0:30
TinaGrinder soovinimekiri
1

I have always really wanted a Pug, they are incredibly cute and I think he could be a very good friend for me, but I can't afford to buy a Pug puppy yet, they are quite expensive.
Loe edasi
2
I dream of buying a bracelet. It will look very feminine on my fragile hand and will go with any of my outfits.
Loe edasi